Our Mission
At ABGR, our mission is to educate and act in the rescue, rehabilitation, and rehoming of animals, like guinea pigs, in the Los Angeles and Orange Counties of Southern California. We accomplish this by accepting small creature surrenders, providing excellent care to animals, creating and publicly sharing care tips and entertaining social media content, organizing FUNdraising events, and rehoming animals through our meticulous adoption process. Our staff, board, and volunteers are a group of critter lovers who are passionate about making the world a better place for every living thing. ABGR was founded on the love and kindness of two little girls, and expanded when we discovered how many unwanted and neglected guinea pigs are out there. Help us give these animals a second chance at love and life.
Rescued Guinea Pigs from neglected guinea farms, burned down infastucture, or other disasters displacing our little ones.
Dedicated Employees and Volunteers here to answser any questions, comments, or concerns.
Years of combined animal care experience from pet sitting to veterinary assistance, dedicated to helping care for all creatures from guineas to horses.
Re-homed guineas which were once lost, but are now found.
Did you know?
Although they make the most amazing pets, Guinea Pigs are the most abandoned "pocket pet" in the US anually. According to other small animal rescues, guinea pigs outnumber hamsters, rats, rabbits, and chinchillas. They are surrenered by owners, plucked from shelters, found in dumpsters, or simply abandoned when a family moves on.
Our Services
At ABGR we offer a wide variety of services which are not limited to:
Our Family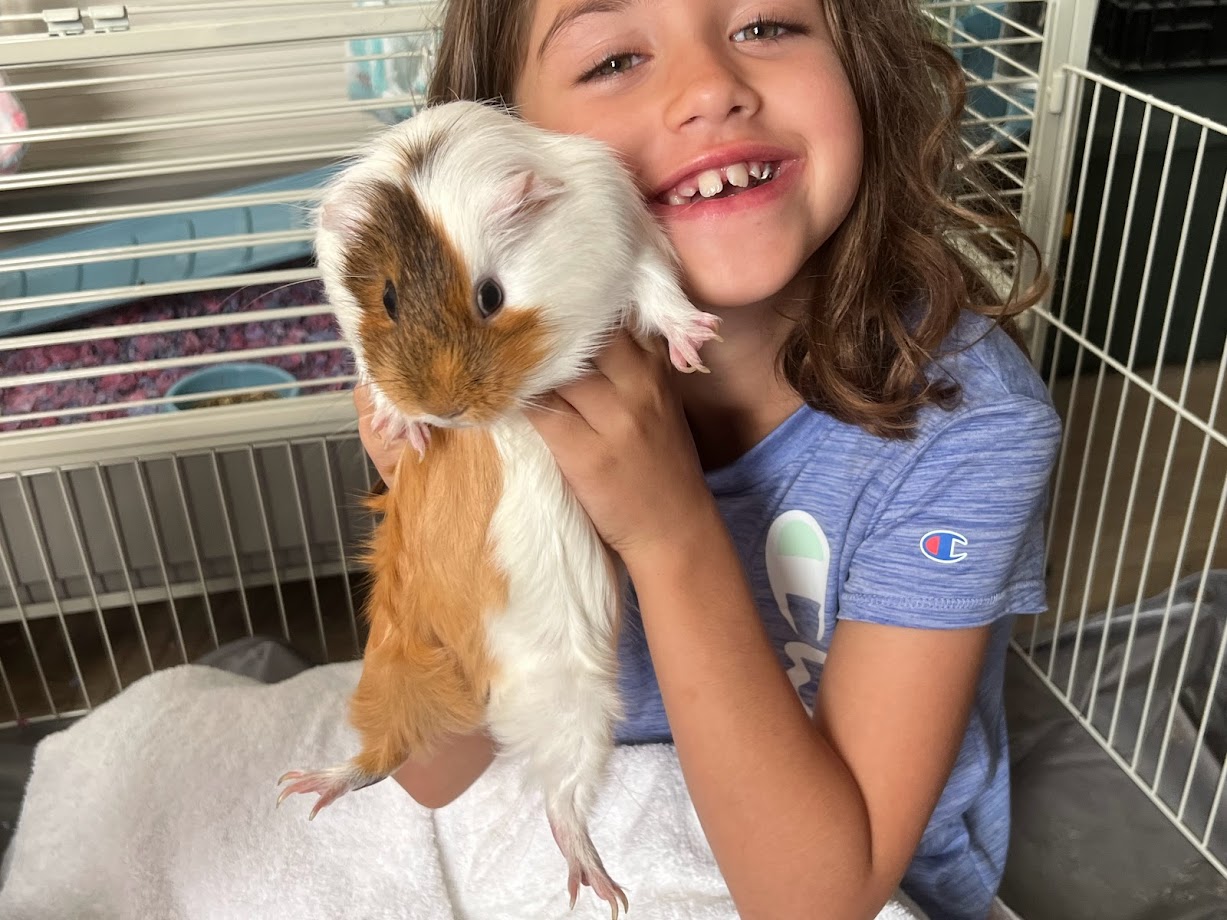 Amelia Playing with Sprinkles.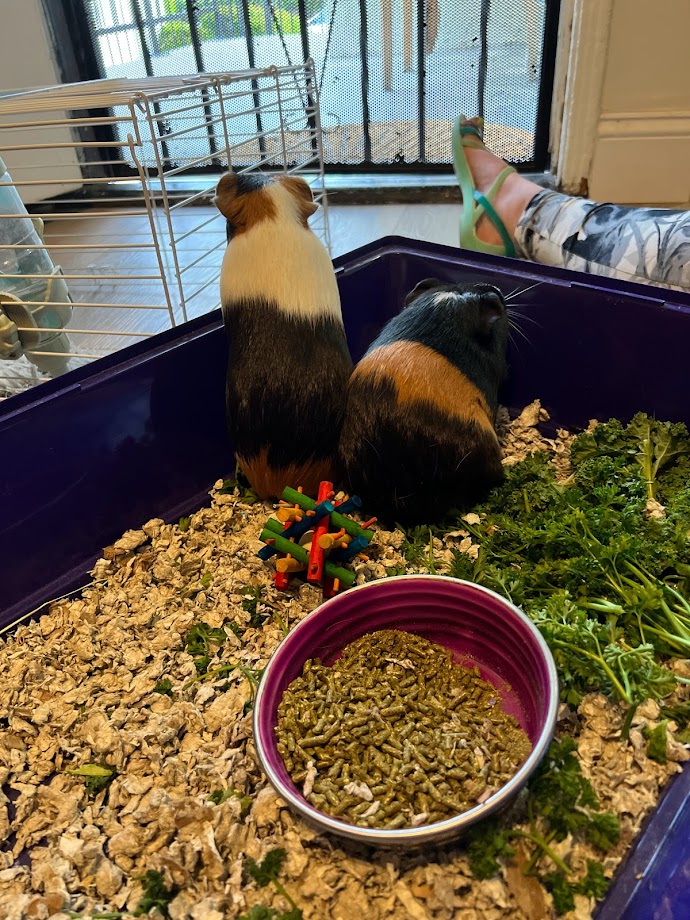 Smoore and Peanut Butter having a nice view.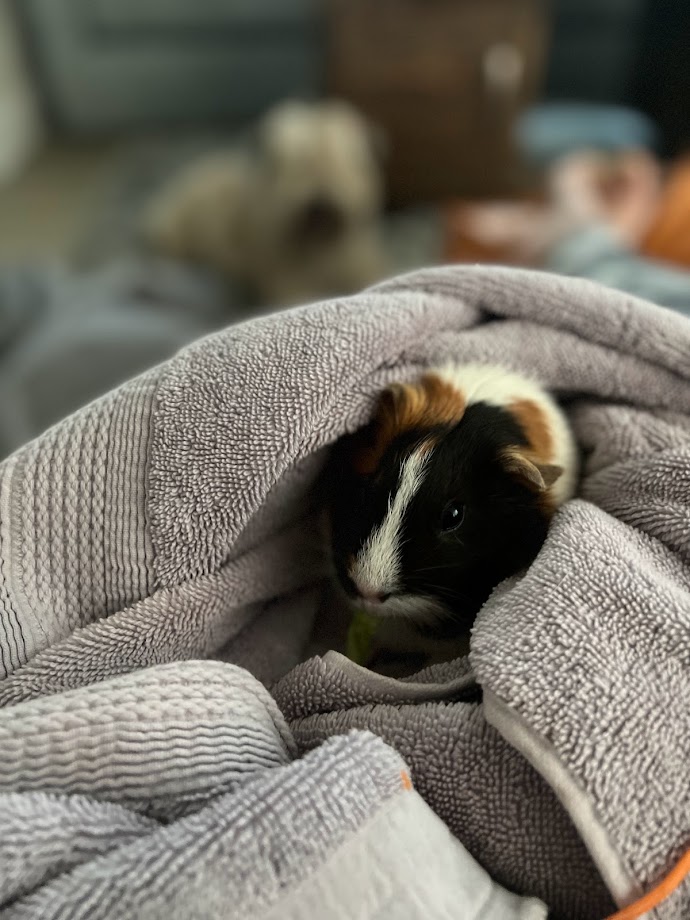 Abigail drying off after a nice bath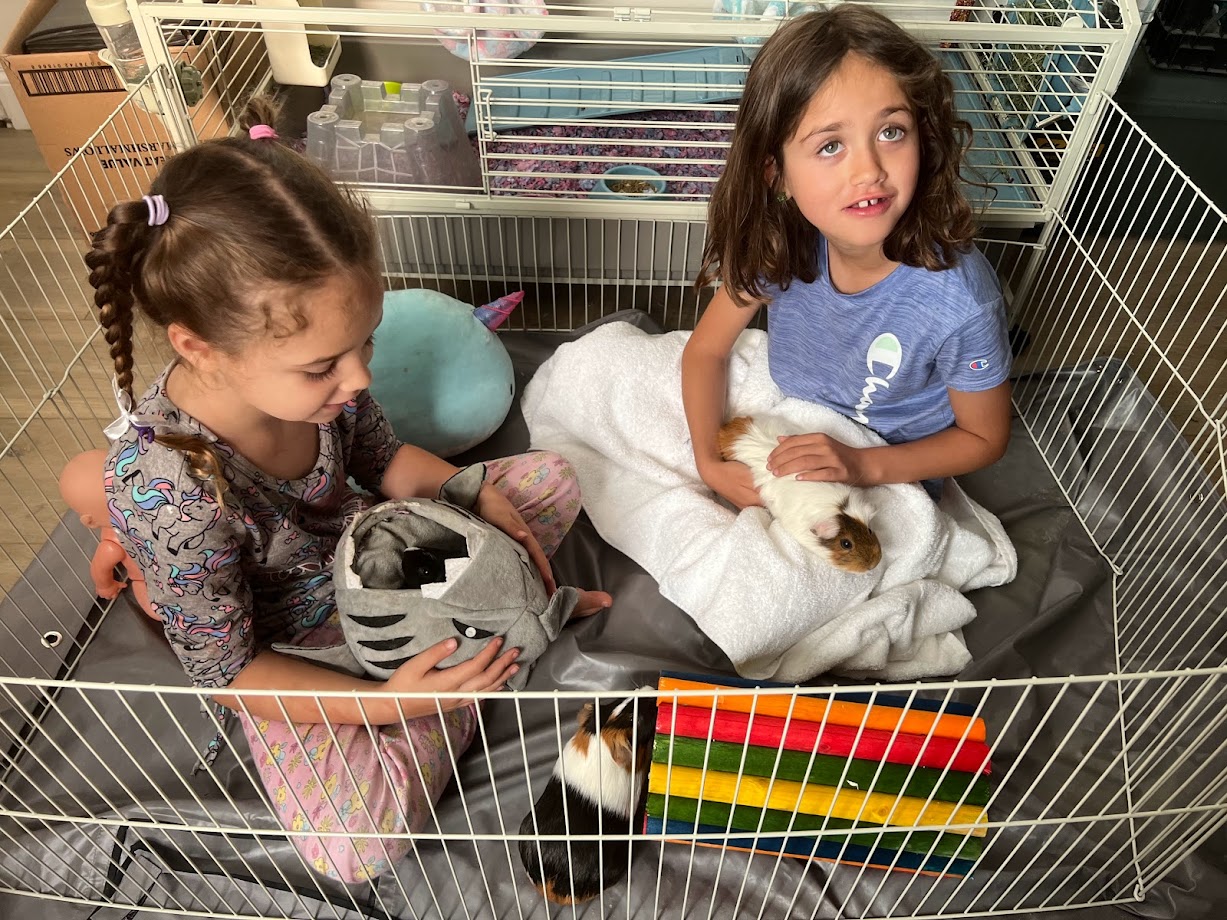 Amelia and Aubrey in the pen.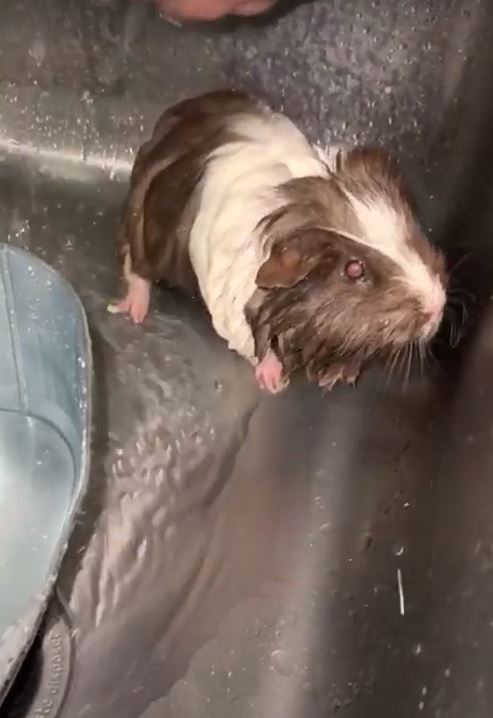 Oreo being cleaned after being removed from an abusive household.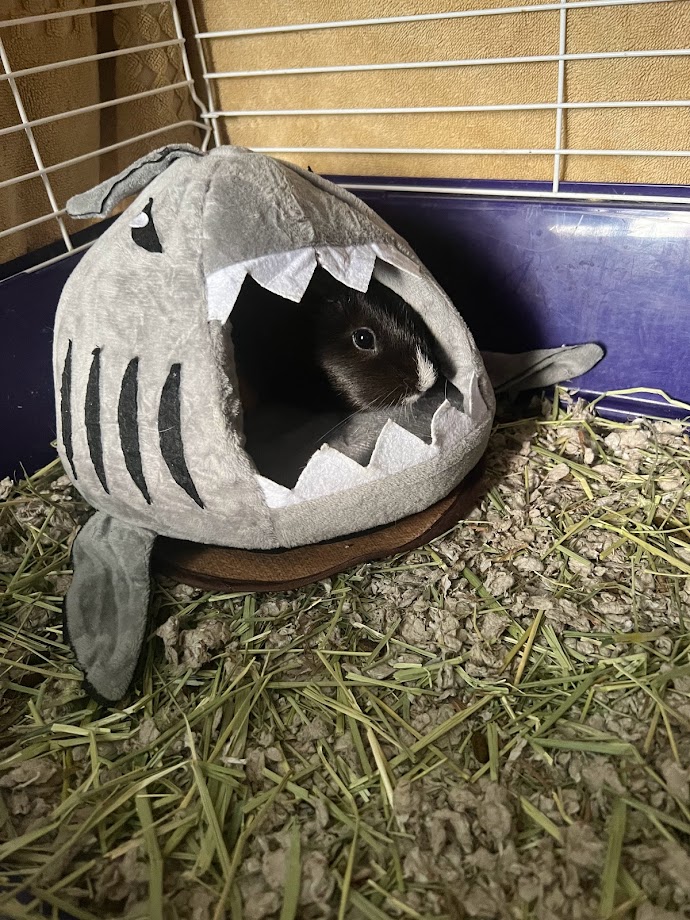 Jackie surfing into her new home!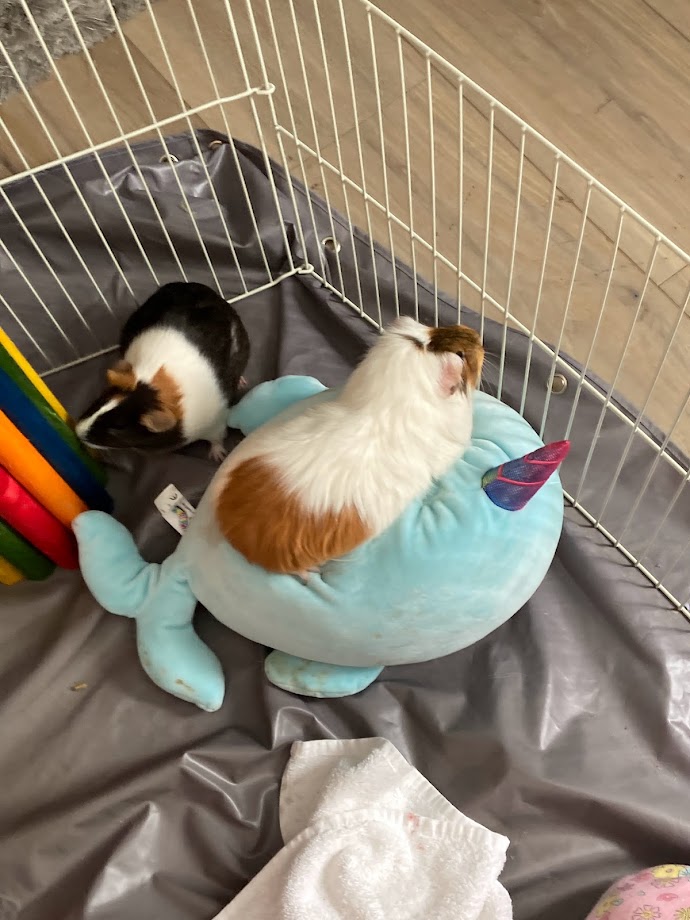 Guineas just wanna have fun!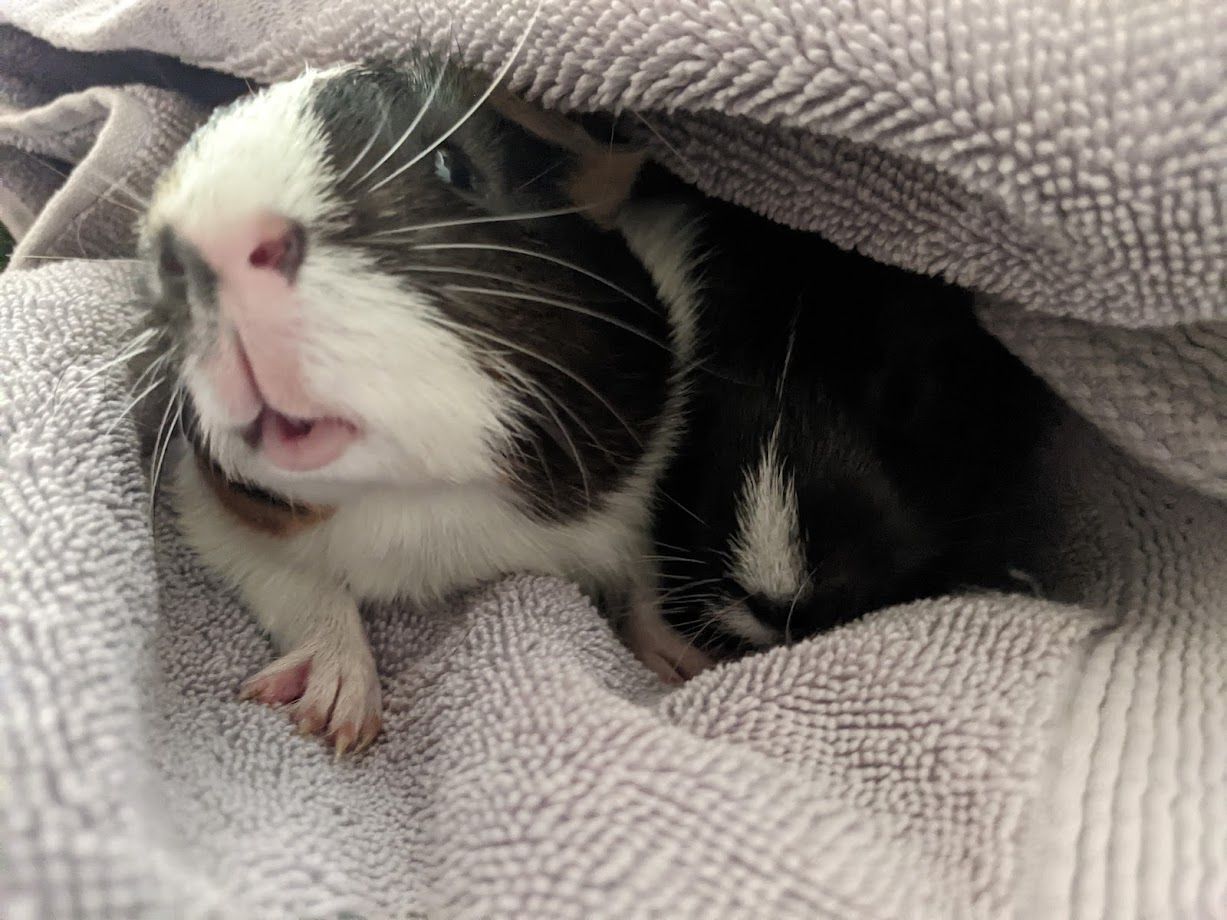 Did someone say "Snacks?"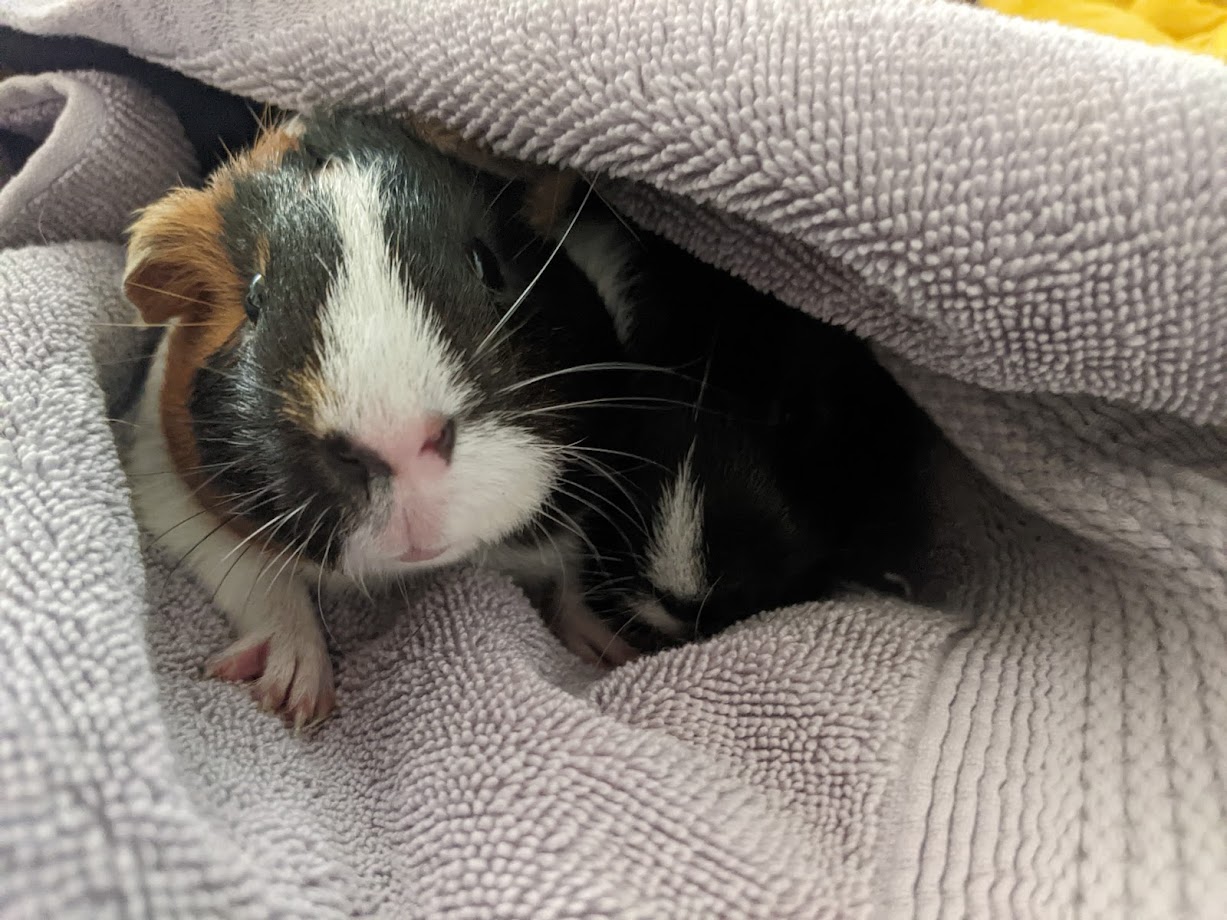 Harold looking for a good snuggle.