What we do
ABGR was founded on the love, and kindness towards our little critters. Although our headquarters is in Long Beach, CA, we we cover all of Orange County and LA County.
Rescued Guinea Pigs from neglected guinea farms, burned down infastucture, or other disasters displacing our little ones.
Dedicated Employees and Volunteers here to answser any questions, comments, or concerns.
Years of combined veternarian experience is dedicated to helping all injured or sick guineas.
Re-homed guineas which were once lost, but are now found.
Did you know?
Although they make the most amazing pets, Guinea Pigs are the most abandoned rodent in the US anually.
Our Services
At ABGR we offer a wide variety of services which are not limited to:
Our Family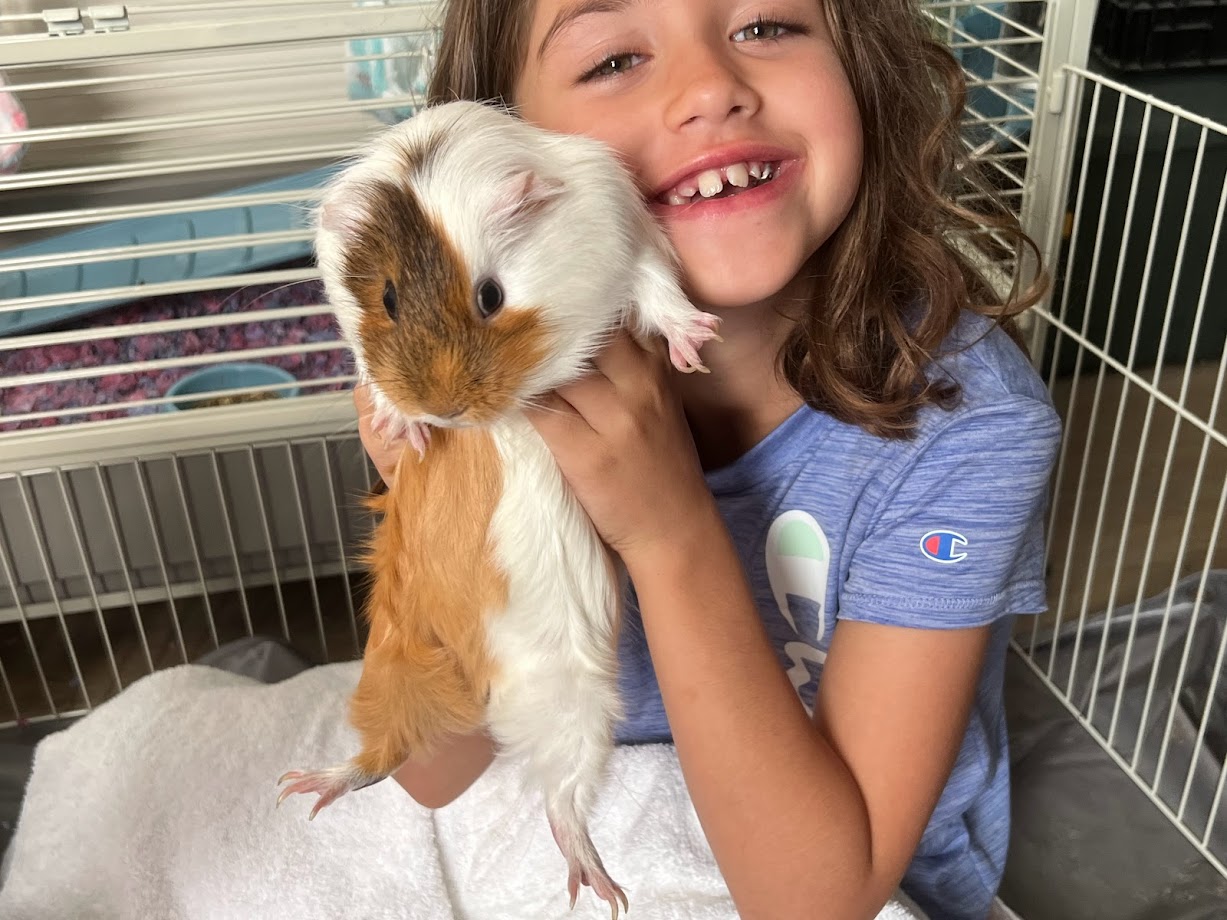 Amelia Playing with Sprinkles.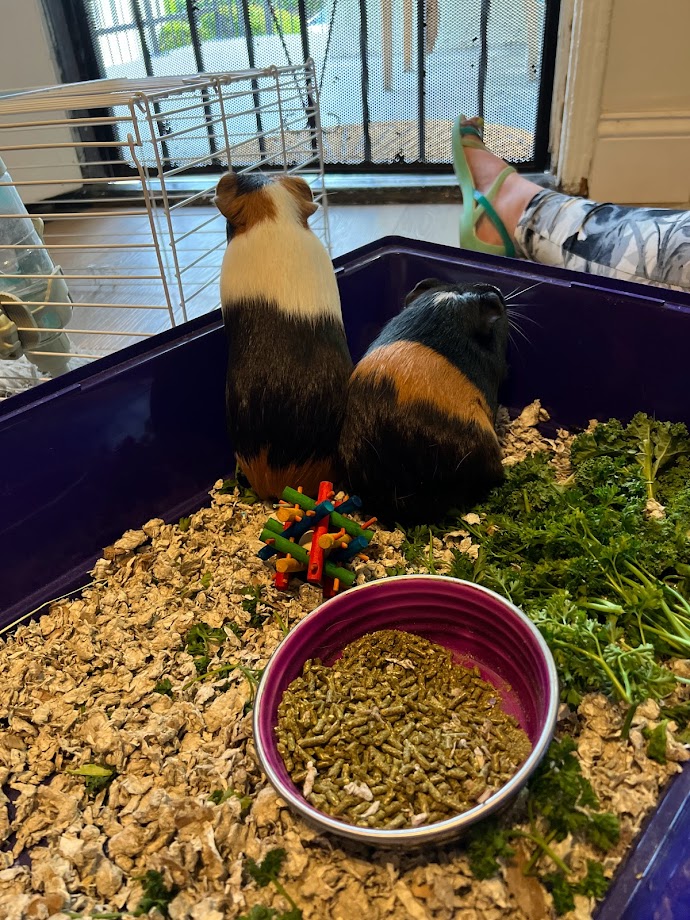 Smoore and Peanut Butter having a nice view.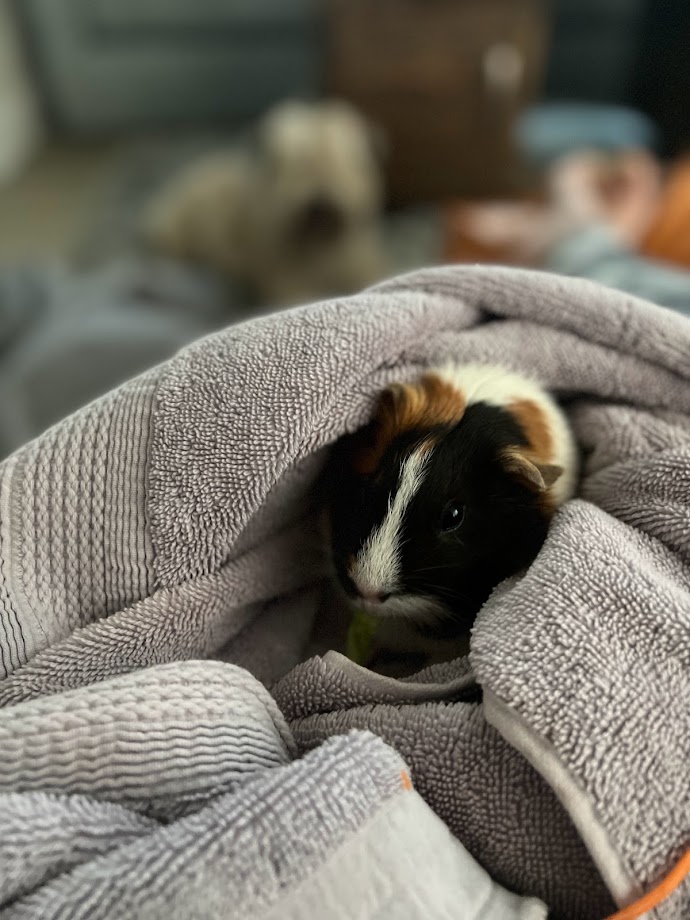 Abigail drying off after a nice bath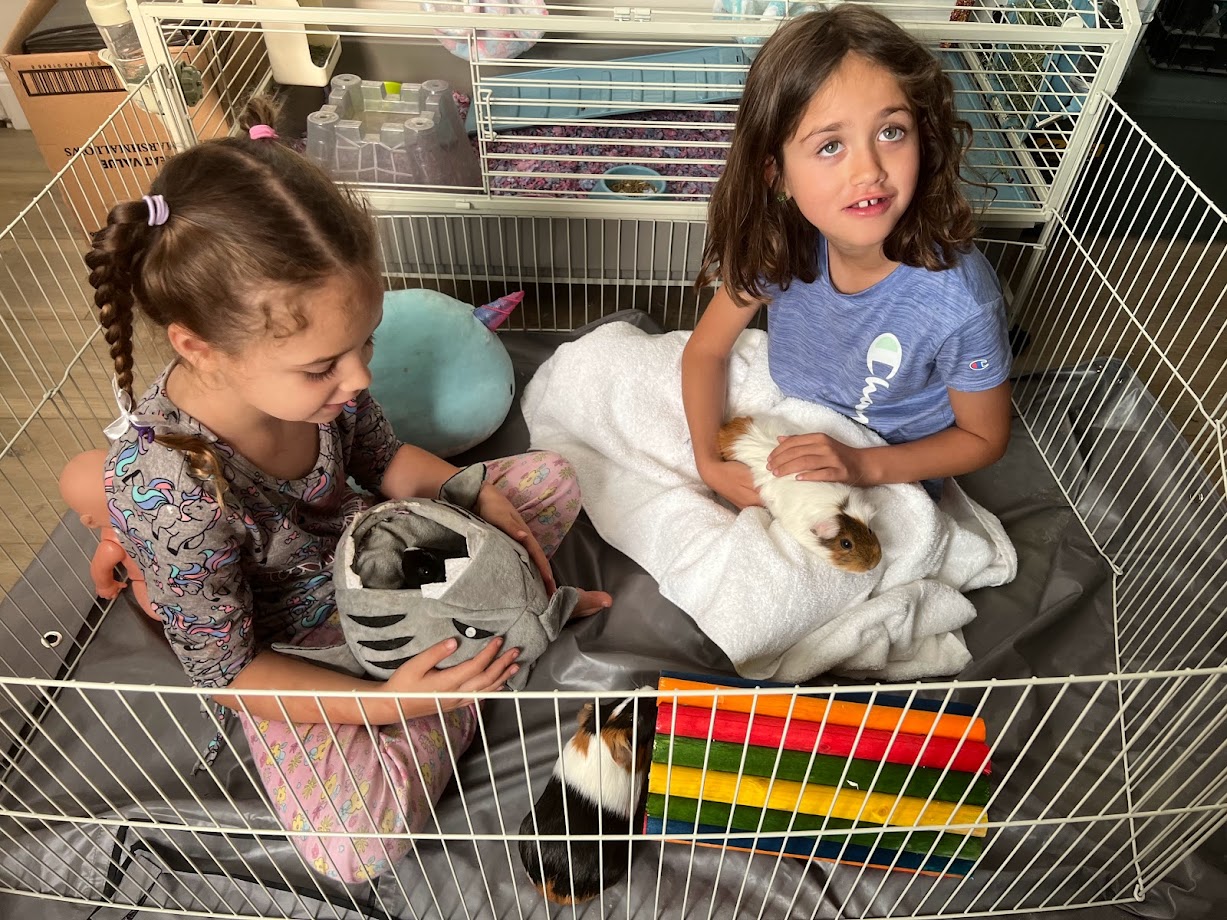 Amelia and Aubrey in the pen.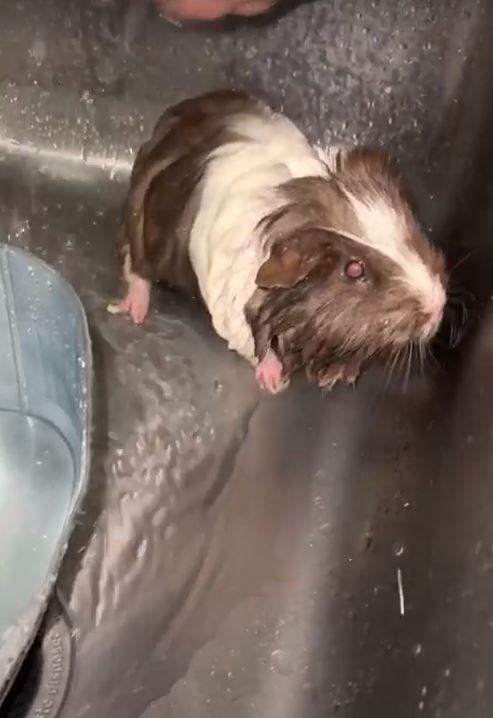 Oreo being cleaned after being removed from an abusive household.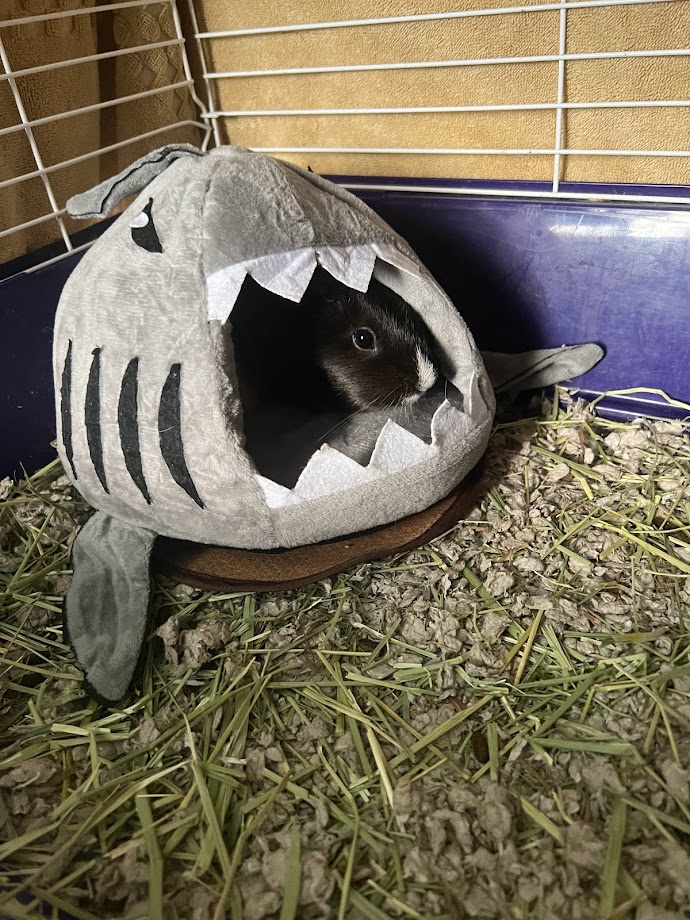 Jackie surfing into her new home!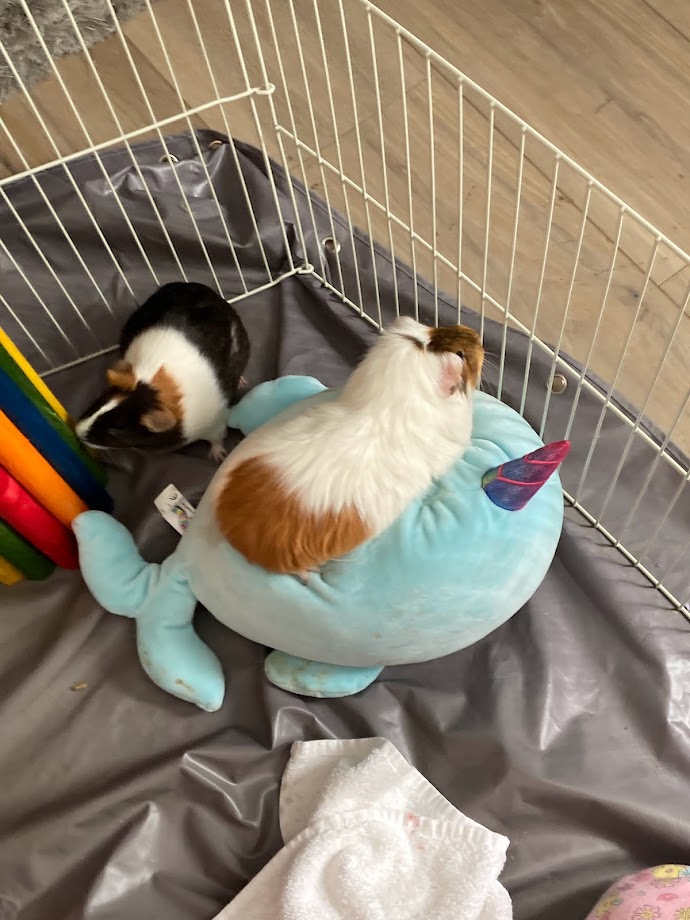 Guineas just wanna have fun!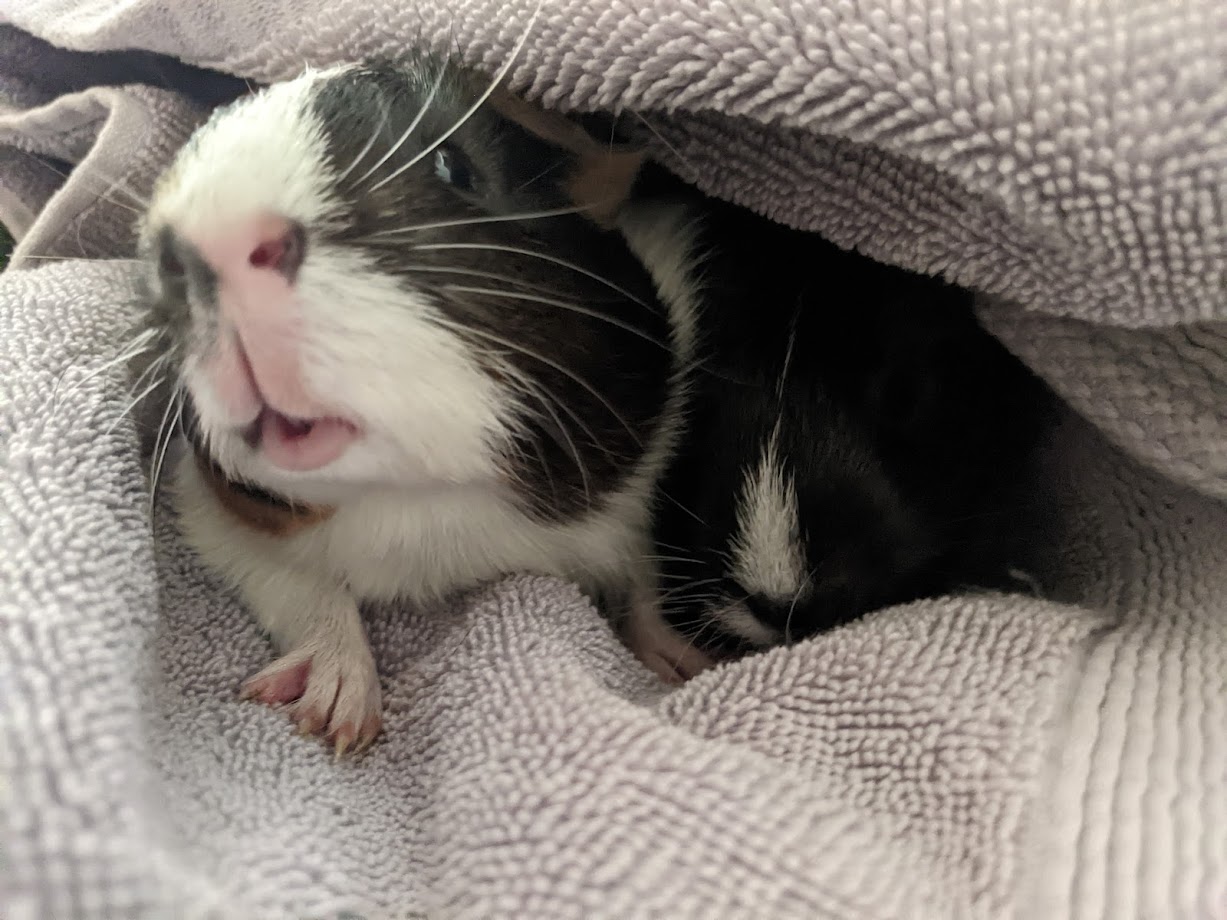 Did someone say "Snacks?"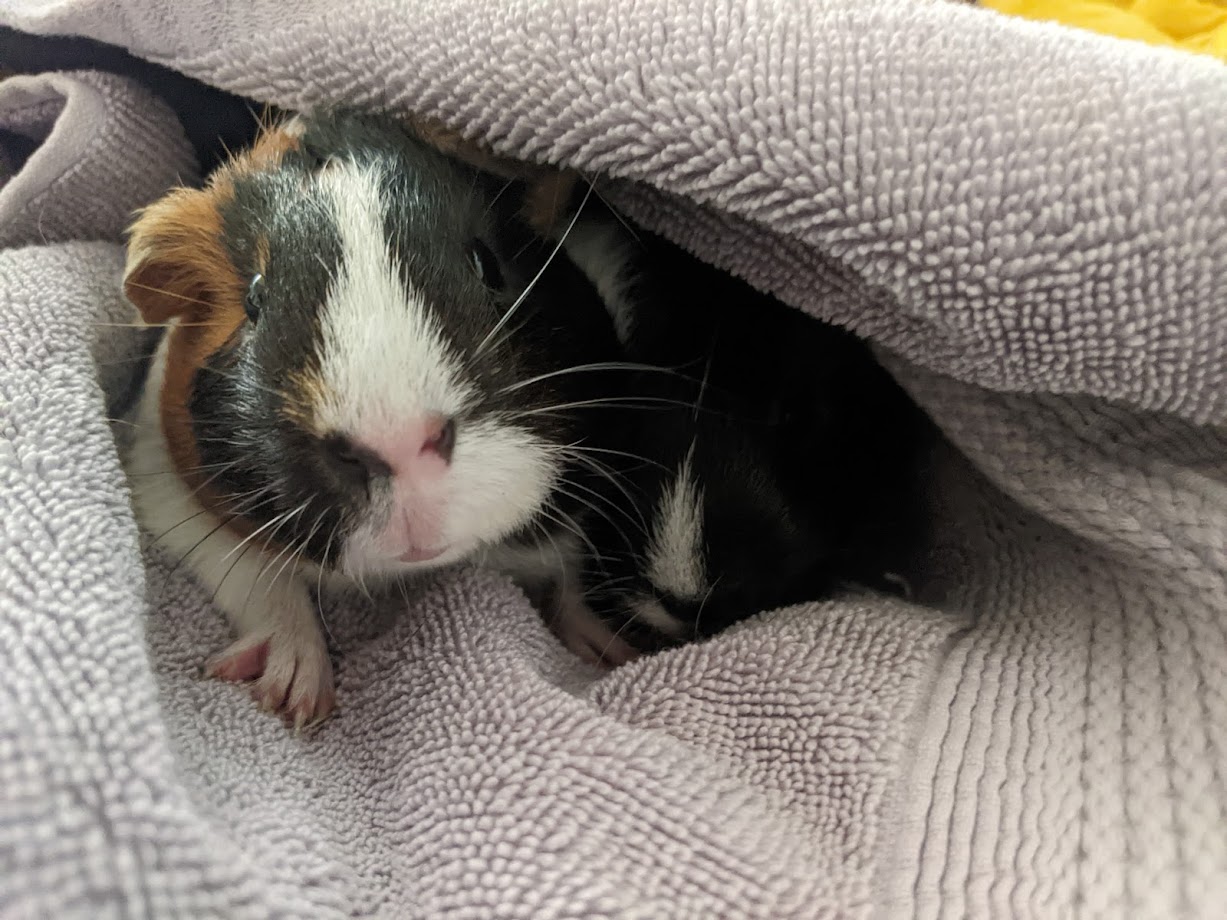 Harold looking for a good snuggle.
Contact Us
We are open Mon-Friday 9AM to 6PM PST.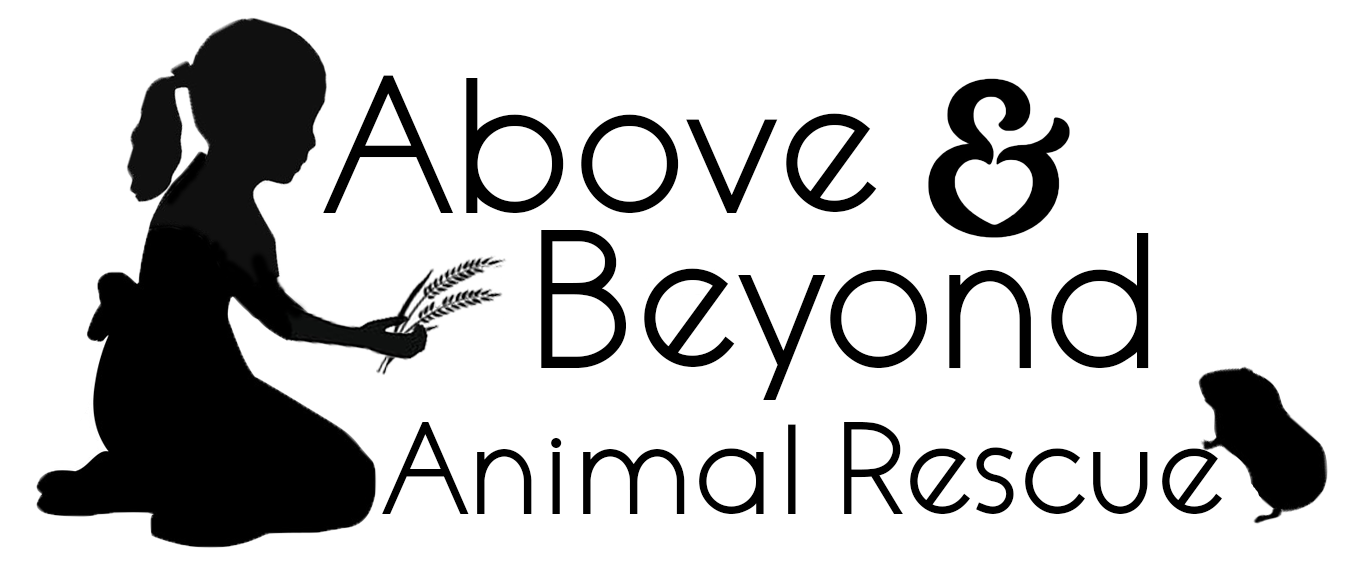 We are active on social media! Please follow us on the below platforms!
1115 252nd St.
Harbor City, CA 90710